Village News & Events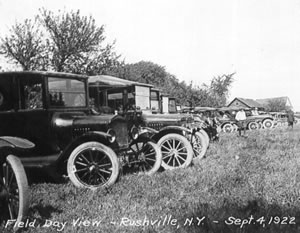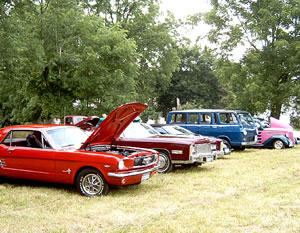 Rushville Hose Co. Chicken BBQ


February 3, 2019



11 am till chicken is gone.
Office Closed


January 21, 2019



Martin Luther King, Jr. Day
Chicken Barbeque


December 14, 2017



February 4, 2018, 11am - Till

Rushville Hose Co. at the Railroad Avenue, Fire House




$9 Full dinner

includes - beans, roll, cole slaw, salt potatoes and dessert

$5 Chicken half only




Thank you for your support!

2018 Village Elections


December 14, 2017



Tuesday, March 20, 2018 from Noon to 9pm at Rushville Village Hall




Are you interested in serving the Village of Rushville? Two Trustee seats are due to expire and will be voted upon this coming March. If you are interested in running for further information. Petition signatures can be collected now until February. Completed petition must be filled with the Village Clerk between February 6th and February 13th.




You must be a Village Resident and be registered at the county board of elections to be eligible to vote!

Interested in Volunteering at The Reading Center?


January 1, 2017



See Dodie Baker at the library for more information on how you can help!